You asked and we listened.
New Breakthrough Consultations for all members.

Important: Discuss cycles, training, fine tune diets, and overcome what's stopping you from reaching your goals with the Vintage Community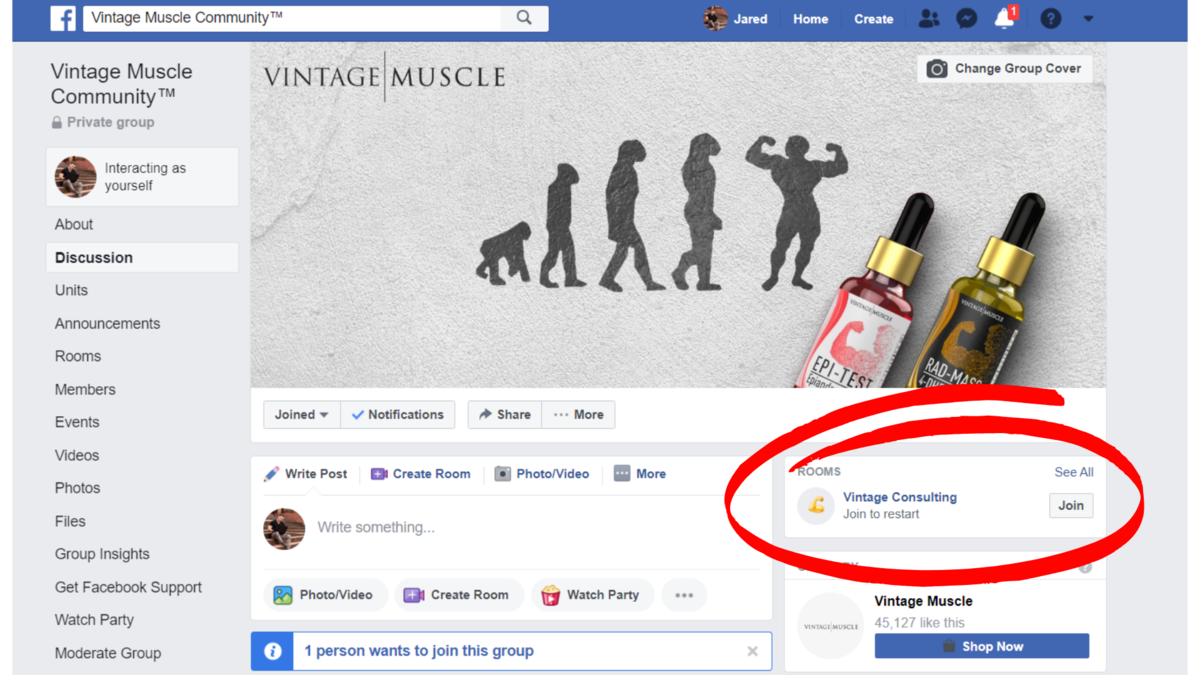 It is not the intention of Van Yperen Sites LLC (DBA: Vintage Muscle) or any of its affiliates or subsidiaries to provide specific medical advice to users of its website, blog and other social media sites. You assume full responsibility for how you choose to use this information.

Vintage Muscle urges users to consult with their physician or other qualified health care professional for diagnosis, treatment, and answers to their personal medical questions. The information and materials presented by Vintage Muscle are strictly for entertainment purposes only.